My Unapologetic Approach Ignites You to Become Leader of Your Life
Being an unapologetic, bold woman, I know the value of making decisions and setting the directions of life while freeing guilt and societal pressure. Resilience becomes the utmost vital tool that lets me stay determined towards my mission. Thus, I experienced the unique taste of success during my endeavor.
I bring the same value within you by transforming your mindset, bringing clarity, and developing the consistency you need to accomplish your vision. –I Make Your Dream Reality By Enabling You to Work for It with The Right Directions.
I'm not your caretaker, but my action plan and your implementation can make me the right source of your life. Let the lost ones find the right path and unleash that rockstar from within you.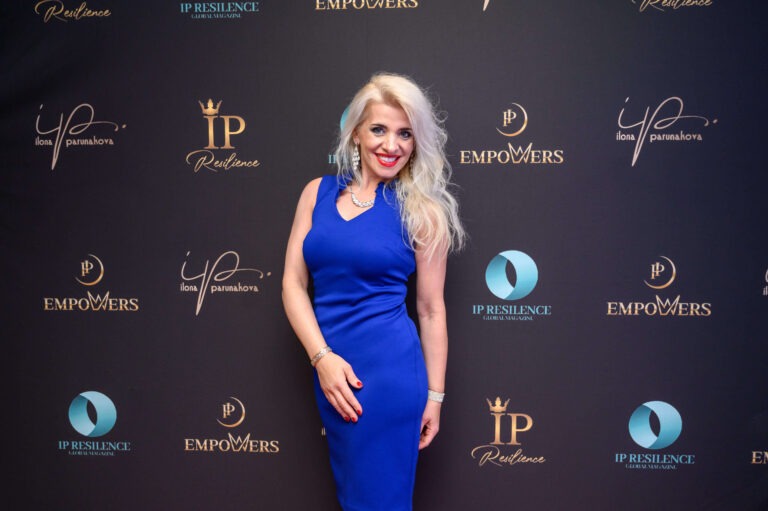 To help you in building a life that led you to achieve your goals effortlessly, you can select my variety of services discussed below.
I'm a professional speaker, who delivers keynotes, workshops, and training that and motivate people to proceed towards their goals. I instruct and guide people to achieve what seems impossible. Being an experienced speaker, I create inspirational force in the listeners that motivate them to achieve their goals.
I'm passionate about empowering people to live a fearless life. I set directions and enable people to get out of their tragic past. If you are ready to strive for a better future, then with my leadership coaching, you can develop the hunger you need to get successful. With my leadership coaching service, get ready to break through self-sabotage, bring visibility, and eliminate the limiting belief that holds you back.
I provide an unforgettable Royal Like experience by hosting a guest in my TV Studio in Dallas. We want the world to see you. Sponsors are welcomed. 
Do you have a voice and a story to share with the world? We provide a Global platform to publish your message in our IP Resilience Global Magazine to empower the world.
You are very near to make your future bright, just be bold and take the first step to strive for a better future and bring a revolutionary change in your life. So, let's connect and make the journey towards your vision smoother.
TELL ME WHAT YOU WANT
I don't know who you are, but I will find you and I will help you.
Ilona Has Been Featured On..